Registered Trademark​


​ARAKARA Will & Trust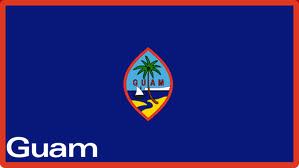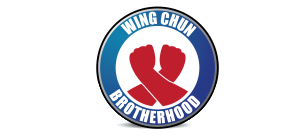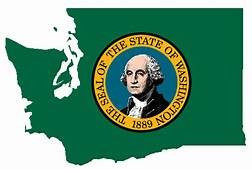 private investigators, private investigators in Washington, Washington private investigators, private investigations, private eyes, criminal investigators, Criminal investigations division, Washington State. Investigations, Washington State Investigators, Washington Criminal Intelligence Division, Department Washington Criminal Intelligence Division, Washington Criminal Intelligence Division Department, Washington Criminal Intelligence detective and crime scene investigation or investigator in Washington, insurance and workers compensation injury claims. Private investigators services, collect evidence and perform in-depth research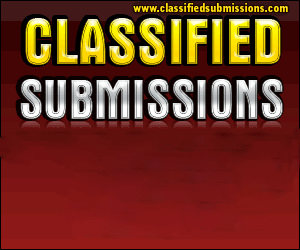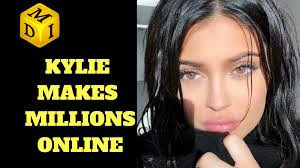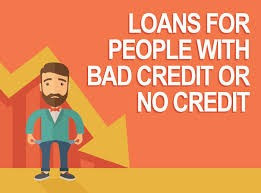 ALL PRIVATE LESSONS ARE CONFIDENTIAL AND DISCREET

Here you learn from the worlds best.


Wing Chun Gung-Fu is an advanced and effective method of self defense.

The system includes three hand forms, one wooden dummy form, eight kicking principles, the butterfly swords, the 6-1/2 point long staff and the chi sao (sticky hands) training method unique to Wing Chun.

Chi Sau helps develop the 13 principles in Wing Chun, such as posture, position, timing, distance, power, the way, reaction, guts, aggressiveness, controlling, decision, reserve and adjustment, as well as mastery over the techniques of the system.

When practiced correctly, this system will lead to balanced development of the 3 aspects: physical, mental and spiritual

Wing Chun History

The history of Wing Chun (詠春) is not recorded in writing before our generation. It is only passed down to us orally. This version is what was passed down to us through Late Grand Master YIP-MAN (葉問). He stated that NG-MUI (伍枚)was a nun and was generally credited as the teacher of YIM-WING-CHUN (嚴詠春) the founder of the Wing Chun system of Gung Fu. NG-MUI (伍枚) was one of the five elders (五老) of the SIU-LUM-TEMPLE (少林寺).